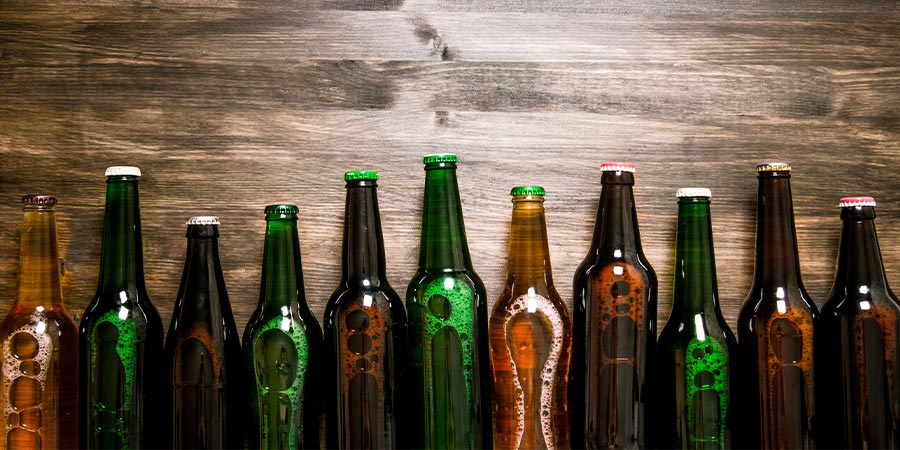 Find Your New Favorite Beer
Years ago, the selection at your local store was probably pretty limited. However, thanks to the rapid growth of craft beers and an increasing number of imported options, that has changed dramatically. Come find out what new, exciting possibilities are on tap by perusing our huge selection of beers.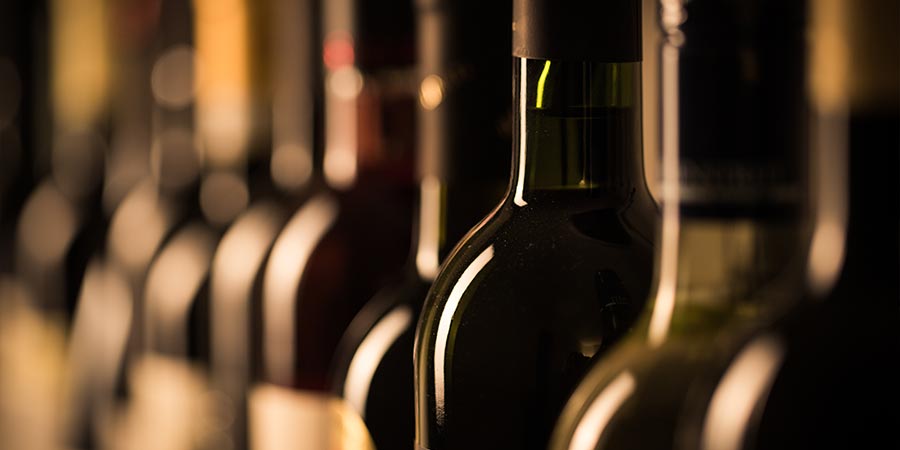 Explore the World of Wine
If the only thing you know about wines is that some are red and some are white, you're cheating yourself out of an incredibly diverse array of flavors. Come expand your palate at our store in Willard, MO, where our knowledgeable team can help you get the perfect bottle to pair with whatever dish you're serving. Want to expand your horizons even further? Our wine-of-the-month club will introduce you to limited-quantity and other specialty items!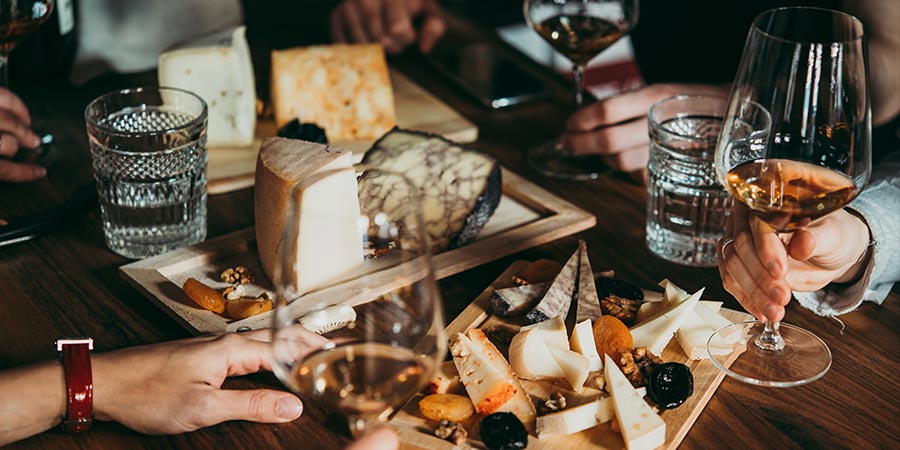 Regular Tastings
Top Hat Package carries a comprehensive selection of liquor. Whether you're looking for bourbon, vodka, tequila, rum, moonshine or something else entirely, if you want it, we've got it! While we all have our favorites, it's also nice to branch out and explore new liquors from time to time, and our quarterly tastings offer a great chance to try something new and different. They're a great opportunity to meet other passionate alcohol enthusiasts and challenge your palate!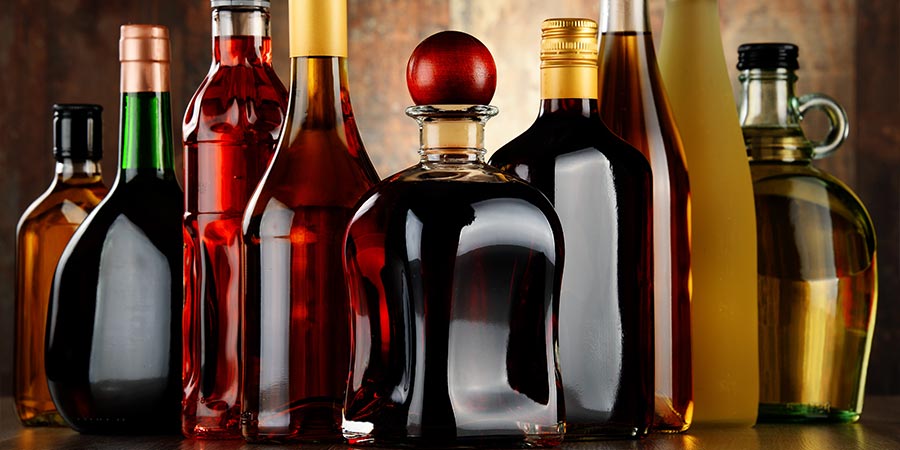 Everything Else Your Party Needs
In addition to our selection of beer, wine and liquor, we're also proud to be the premier tobacco supplier in Willard and Springfield, MO, offering cigars and other products for your smoking pleasure. And don't show up to the party empty-handed—we've got soda, candy, chips and more!
Get Your Bar Ready
Whether you're looking to stock the bar for your next event or you're just looking for a new drink to pair with dinner this evening, Top Hat Package has your alcohol needs covered. Contact us at 417-742-4168 today to check our stock or ask about our alcohol delivery services.